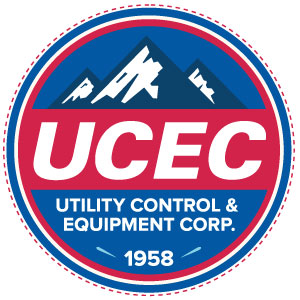 MAPADOC EDI for Sage 100 ERP is excited to announce another customer success story, this time for Utility Control & Equipment Corporation (UCEC) out of Avrada, CO. Check out what UCEC is saying about MAPADOC. UCEC Takes Control of Their Supply Chain Process with MAPADOC EDI.
"Implementing MAPADOC EDI to automate the process with our primary supplier has resulted in a 40% time savings daily. It lets our team focus on their jobs instead of data entry,"stated Mark Inboden, President/CEO of Utility Control & Equipment Corporation (UCEC). UCEC provides custom control panels and control system integration for Food and Beverage, Oil and Gas, Industrial Automation, Packaging, Life Sciences, and Mining customers worldwide.
CUSTOMER:
Utility Control and Equipment Corporation(UCEC)
INDUSTRY:
Manufacturing
CHALLENGE:
UCEC was experiencing time consuming and error prone redundancies in the purchasing and receiving process of ordering parts. They needed to automate to keep up with growth.
SOLUTION:
MAPADOC EDI
RESULTS:
UCEC now has a system through MAPADOC EDI that fully integrates with their Sage 100 ERP. The automated processes and elimination of errors have resulted in a daily time savings of 40% for UCEC staff.
Check out the complete MAPADOC EDI UCEC Success Story and others right now.