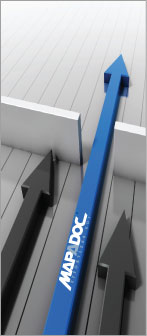 Customers and resellers are continually asking us to explain EDI to them. Just a few weeks ago, I blogged about a new PDF we created called "EDI 101, A Simple Guide to Electronic Data Interchange."
Let's follow this up with another explanation of EDI that delves a bit deeper into EDI history and how it works. Click here to go to our webpage that explains EDI in detail.
I hope this is helpful to you!